2019 Short Course - 3 days ago
College Admission Educational Forum
(Click link)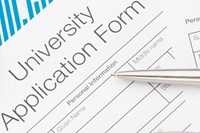 Everyone is invited - Parents, Swimmers, and Coaches

The Championship Meet Committee is hosting an educational session on the college admission process. Glenn Neufeld will moderate a discussion forum with four college coaches as they talk about the admissions process from their varying perspectives as the coaches of successful swimming programs at four very different institutions of higher education. The specific location of the Forum will be announced in the Special Event Center. The forum will be held on Monday from 2:45PM until 4:15PM.
....More
2019 Short Course - 5 days ago
Long Course Meet Following SCNats
(Click link)
GCY Long Course Single Day Splash:
As has been done in the past, the Greensboro Community YMCA will be hosting a Long Course Time Trial meet for all participants of YMCA Short Course Nationals. The meet will be held at the Greensboro Aquatic Center (same location as YMCA SC Nats) on Saturday April 6, 2019 (day after the Y Nats Championship ends).
Entry Deadline is Wednesday March 27, 2019 at midnight
. Click the above link for the invitation.
Event file is available at this link:
Event File
Please Note:
This meet is hosted by GCY and is not part of the YMCA National Championship. This information is being provided as a courtesy to GCY and the coaches/swimmers participating in Y Nationals. YUSA and the National Championship Committee are not involved in this meet. All questions should be directed to individuals outlined in the invitation.
....More
2019 Short Course - 7 days ago
Advance Sales - Spectator Tickets and Sponsorship
(Click link)
NOTE: ALL-Sessions and per-session parking passes are only available for onsite purchase

Advanced sales of
ALL SESSIONS -
"
ONLY"
Admission Wristbands.
SPECTATOR ADMISSION:
Advanced sale of spectator ALL-SESSION admission wristbands. All-sessions admission wristbands includes Monday night through Friday prelims and final sessions.
Individual sessions or individual day spectator Admission Wristbands can be purchased at the meet.
CHAMPIONSHIP SPONSOR:
Sponsor the championship for $50 WITH or without any all-session purchases. Sponsorship helps to provide travel assistance for swimmers in need.
All sales are non-refundable.

Advanced sales close at 12 midnight on Thursday March 28, 2019
....More
2019 Short Course - 7 days ago
Championship Apparel
(Click link)

Don't forget to purchase commemorative apparel items from this year's YMCA SHORT COURSE NATIONAL CHAMPIONSHIP! The YMCA of USA is proud to have our partner
Metro Swim Shop
provide this year's apparel. There will be lots to choose from onsite at the meet, but don't hesitate to shop ahead in the comfort of your home.
....More
2019 Short Course - 10 days ago
Olympians Scheduled to Attend SCNats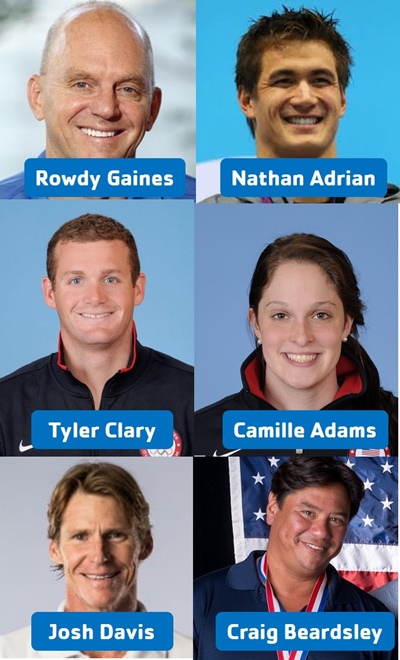 Rowdy Gaines
U.S. Olympic Hall of Fame member
Three-time Olympic gold medalist
Swimming analyst for television networks ESPN and NBC
VP of Aquatics, YMCA of Central Florida, Orlando

Nathan Adrian
Five-time Olympic gold medalist
Formerly held the American record in the 50-meter freestyle event

Tyler Clary
Olympic gold medalist
Won sixteen medals in major international competitions

Camille Adams
2012 and 2016 Olympian
Rio 2016 Olympic Games, 4th (200m fly)
London 2012 Olympic Games, 5th (200m fly)

Josh Davis
Olympic gold medalist
Former world record-holder
Represented the United States at two consecutive Summer Olympics
Coach of Oklahoma Christian University's swimming programs

Craig Beardsley
1980 US Olympic Team
World Record Holder
Pan American Games Gold Medalist
Veteran celebrity swimmer for Swim Across America
2019 Short Course - 15 days ago
Warm-up Schedule
(Click link)
Coaches: Competition Warm-up schedule for Prelims and Finals: 2019 YMCA Short Course Nationals.
....More
2019 Short Course - 16 days ago
Pool Map
(Click link)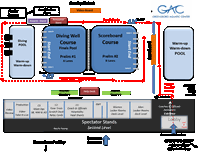 Map of pool deck at Greensboro Aquatics Center for YMCA SC Nationals
....More
2019 Short Course - 24 days ago
Visitors' Guide
(Click link)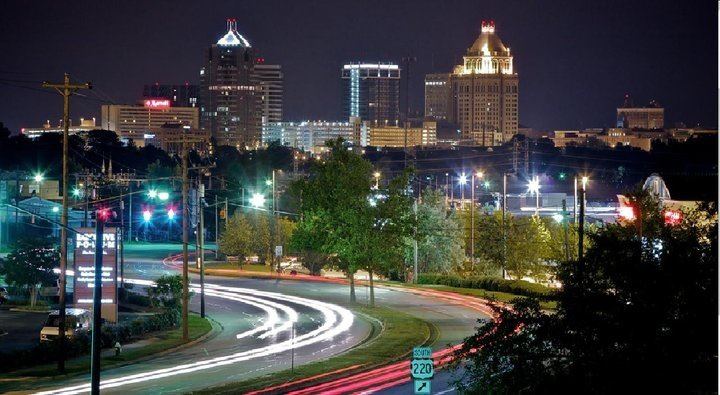 Welcome to the Gate City - Greensboro, North Carolina. We know that you will enjoy your stay and hope that you will take advantage of the many terrific things that Greensboro has to offer. Click the link for information on attractions, sporting events, shops, arts, breweries & wineries, restaurants, and more
....More
2019 Short Course - 24 days ago
Schedule of Activities
(Click link)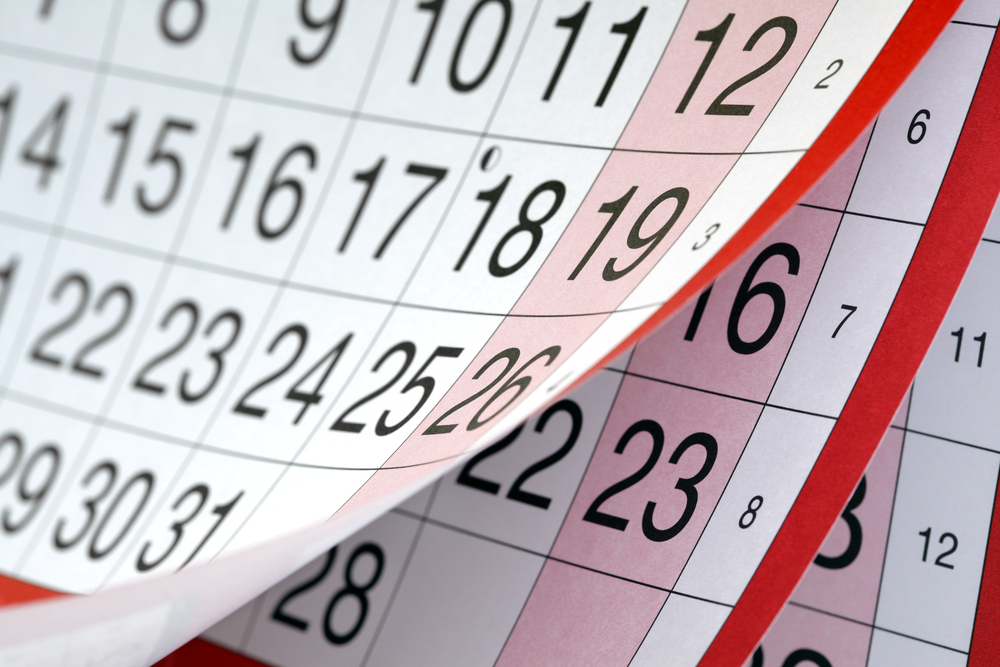 This is a schedule of swimming events and activities for each day of the meet. The schedule contains events/activities, dates/times, and locations. For coaches, swimmers, officials, and parents.
UPDATED
3/9
- Adjusted time of Officials Meetings
....More