2018 Long Course - 1 day ago
Wifi Access Procedure
(Click link)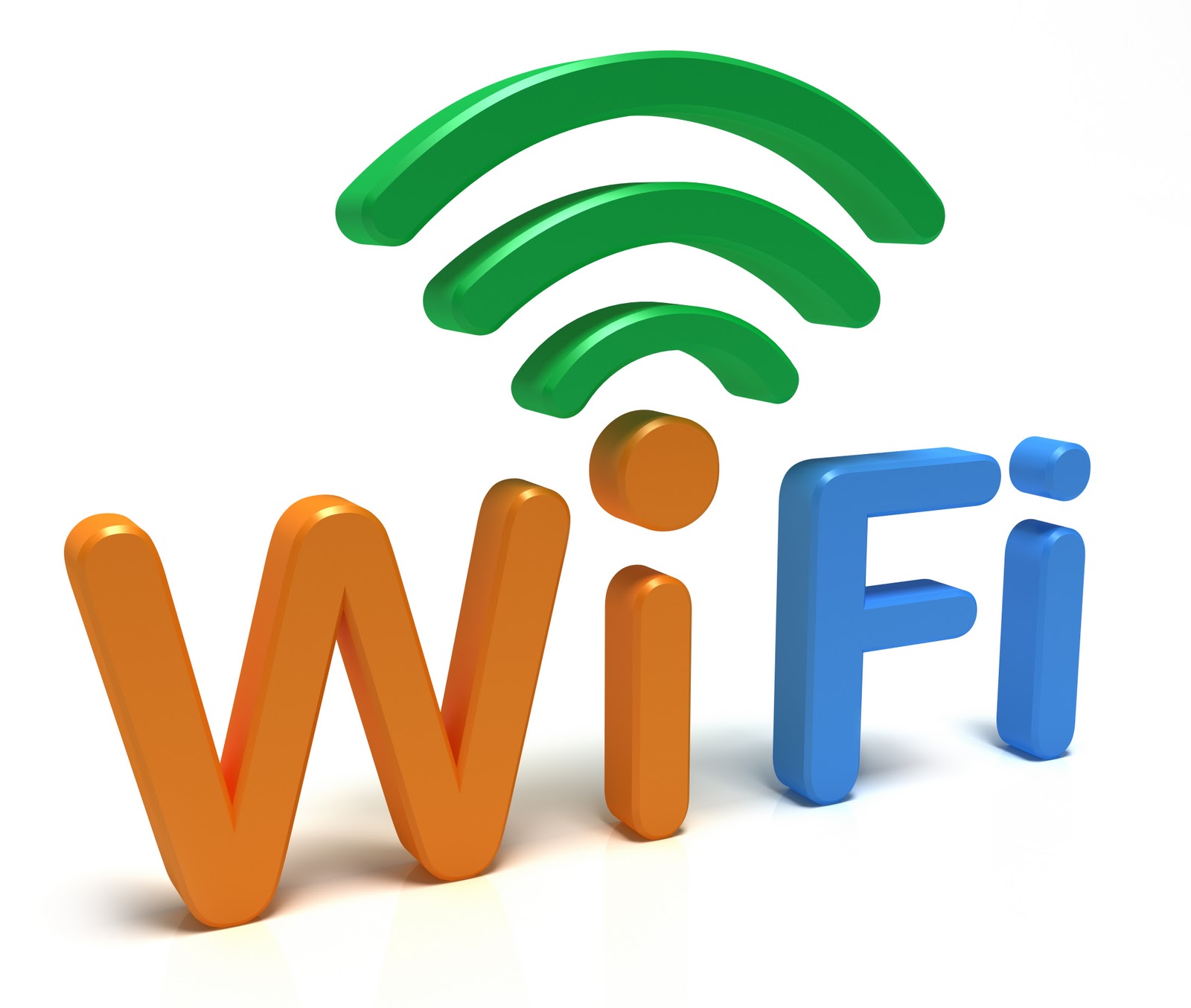 Procedure to access the University of Maryland GUEST WiFi for access to the Internet
....More
2018 Long Course - 2 days ago
Championship Apparel
(Click link)

Don't forget to purchase commemorative apparel items from this year's YMCA LONG COURSE NATIONAL CHAMPIONSHIP! The YMCA of USA is proud to have our new partner
Metro Swim Shop
provide this year's apparel. There will be lots to choose from onsite at the meet, but don't hesitate to shop ahead in the comfort of your home.
....More
2018 Long Course - 4 days ago
On Campus Parking
Parking spaces on the University of Maryland campus are a scarce resource. Several hotels in the area offer shuttle service to areas on campus including the Eppley Recreation center. You might consider leaving your car at your hotel and taking a shuttle or walking to the pool if you are staying in one of the on-campus hotels.
PARKING GARAGE
The primary parking location for coaches, spectators and volunteers is the six story
Terrapin Parking Garage
which is less than a five-minute walk to the pool.
The cost of parking for the Terrapin Parking Garage is $12 for the day or $40 for the week (Monday thru Friday). There is no fee for parking in the Terrapin Parking Garage on Sunday. Persons with a parking pass for this lot will be permitted to enter leave and re-enter multiple times in the same day.
PURCHASING PARKING TICKETS
The only way to park in this garage is to
"PRE-PURCHASE A DAILY OR WEEKLY PARKING PASS ONLINE."
The attendant will only allow a car with a pre-purchased parking permit to enter the garage. Anyone arriving at the Terrapin Parking Garage without a printed copy of their pre-purchased Parking pass will be redirected to one of several visitors lots on Campus. Note: you cannot purchase parking passes/permits at the parking garage. They must be purchase online before you get to the garage.
All of these alternative visitor lots are a further walking distance from the pool and the metered parking cost will be $3 per hour. Metered parking is obviously more expensive than the $12 all-day parking fee for the Terrapin Parking Garage
Once in the garage, you must leave your parking permit on your dashboard. Any cars found in the Terrapin Parking Garage (Monday-Friday) without a valid parking pass on their dash are liable for a $75 ticket. If the Terrapin Garage becomes full you will be redirected to the flat lot 4S north of the Terrapin Garage. You will be permitted to park in lot 4S by displaying your parking pass on your dash.
SWIMMER DROP-OFF
There is a designated Drop-off area for swimmers in the front of the Eppley Recreation Center on Farm Drive.
OVERSIZED VEHICLES
Buses and or vehicles that cannot negotiate the 7' 2'' ceiling clearance must purchase the oversize vehicle parking pass which will cost $40 per day. Oversized vehicles will park in the flat lot 4S north of the Terrapin Garage. Note: Due to limited space for large vehicles, the university encourages buses to use the drop off area and then leave the campus to park their bus.
HANDICAP PARKING
People with a valid handicap tag will be allowed to park in a group of handicap parking spaces to the left and right of the main entrance of the Rec Center (Farm Drive and Valley Drive.) Handicap spaces are also available in the Terrapin Garage. You may pre-order a parking pass and display it on your dash at the handicap spot or pay by the hour at the meter associated with the handicap space. In addition to the parking pass, you must have a handicap license plate or handicap hang tag.
Note: if you have attended previous YMCA National Championships that were held at Eppley Rec Center, you are probably familiar with the parking lots that were behind and left to the Rec Center. These parking lots no longer exist. Although there is still a very small circled area, DO NOT DROP OFF SWIMMERS IN THIS AREA. The buses and other vehicles may not be able to navigate the small area.
The link to purchase Parking Permits will be available the first week of July.
2018 Long Course - 8 days ago
Maps
(Click link)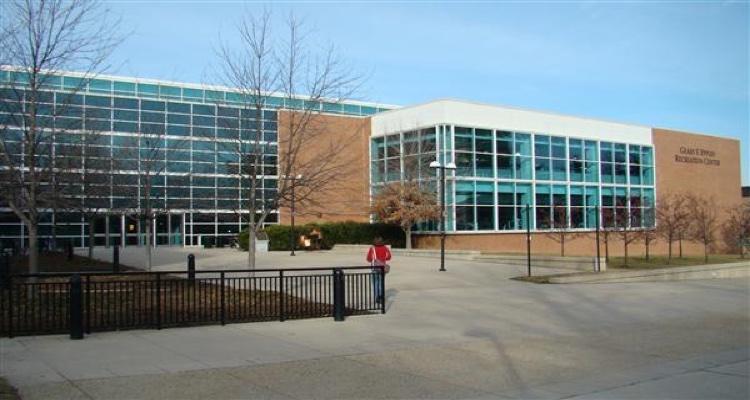 Four Maps
to help orient swimmers, coaches, and parents to the University of Maryland and the Eppley Recreation Center: Campus Map, Eppley Rec Center Area Map, Eppley Rec Center Building Overview Map, Pool Map
....More
2018 YMCA Virtual - 9 days ago
Virtual Meet
(Click link)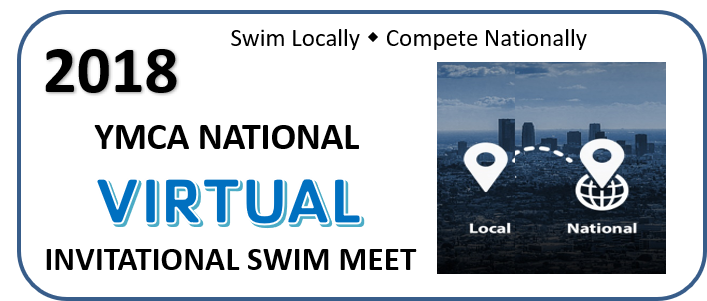 2018 YMCA Virtual Meet Invitation. Invitation contains information on eligibility requirements, submission details, and awards/recognition.

Local meets to be held October 20-28, 2018. Alternatives dates for team with High School conflicts: Nov 17-Dec 2, 2018
....More
2018 YMCA Virtual - 9 days ago
Virtual Meet Submission
(Click link)
Submit your Local Meet for the YMCA National Virtual Meet consolidation. MeetManager/TeamUnify Results Export file preferred. MeetManager meet backup also accepted. Meet results or backup has to include ALL Teams, ALL swimmers, ALL Results
....More
2018 Long Course - 11 days ago
2018 YMCA Long Course National Championship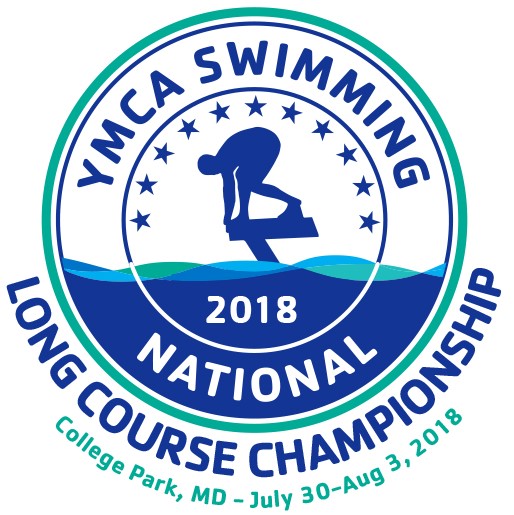 The YMCA of the USA is pleased to announce the 2018 YMCA Long Course National Championship will be held at the University of Maryland in College Park, MD beginning Monday July 30 through Friday August 3.
Address: 1115 Eppley Recreation Center, 4128 Valley Drive, College Park, Maryland 20742
This recently refurbished venue is conveniently within driving distance for many of our teams. The YMCA Long Course Championship was last held at the University of Maryland in 2010. We look forward to working again with the committed University staff who historically provide a high-quality meet experience for our athletes and families.
The University of Maryland is looking forward to welcoming the Y's youth athletes, coaches and families this summer.
2018 Long Course - 11 days ago
Dorm Lodging
(Click link)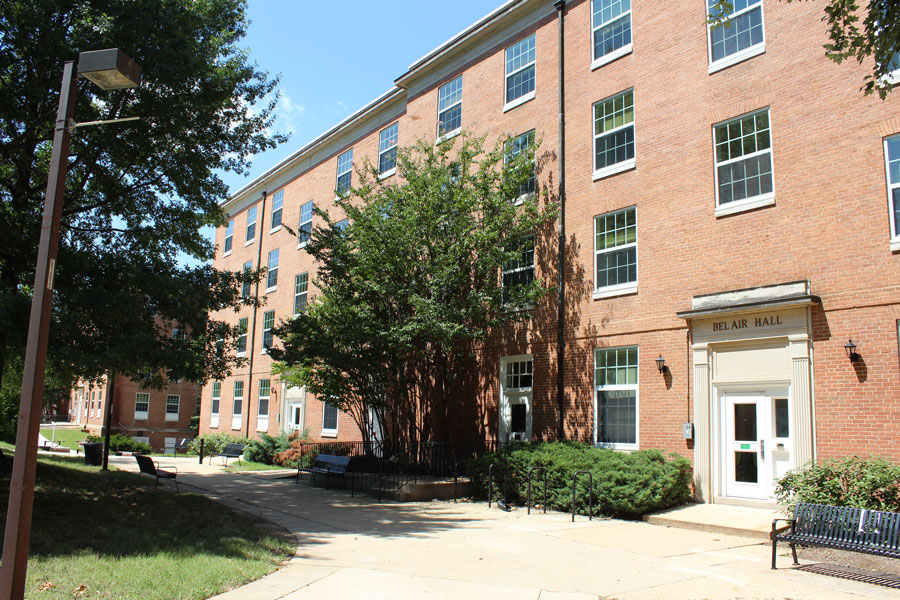 University of Maryland has made 100 beds (50 rooms) available in the Bel Air student dorm for YMCA LCNats. The Bel Air is immediately across the street from Eppley Recreation Center (i.e The Pool).
The dorm is traditional-style with bedrooms along a corridor and shared floor baths. Floors are co-ed. Bathrooms are single gender. Linen is provided. Rooms are air-conditioned.
The cost is $100/night double occupancy; $70/night single occupancy. Housing is available to athletes, coaches and parents.
Deadline for reservation is July 22, 2018, 11:59 p.m. EST.
This is a great opportunity for economical lodging for small and large teams. that also eliminates the need for daily transportation to the pool and associated parking fees.
....More
2018 Long Course - 20 days ago
Athlete Volunteers Wanted
(Click link)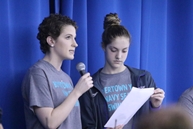 Coaches: Athlete volunteers enrich the YMCA Nationals experience and are a special part of the YMCA Long Course National Swimming Championship. If you have a swimmer or group of swimmers interested in participating in
color guard
,
water banner
,
National Anthem
, or
devotion
during the prelims or finals, please see the attached information and application form. Note: Attachment is a MSWORD Document.
Deadline
for application submission is
July 24
, 2018
....More
2018 Long Course - 21 days ago
Housing: 2018 YMCA LC Nats
(Click link)

Y-USA is pleased to announce a large selection of hotel options with varied room rates. With affordability in mind, we have partnered with the local hotel community to lower overall travel costs for participants, their families and coaches. Please note the deadline to reserve the rooms at these reduced rates may vary from hotel to hotel. Please plan to reserve your room no later than June 25.
We are also exploring dorm housing options with the University. Please check back in a few weeks for an update.
....More