2019 Long Course - 8 days ago
Officials Training
The following Officials Training classes will be held at YMCA Long Course Nationals
SWIM OFFICIALS TRAINER
Must complete application form and be approved as a trainer candidate
Monday, July 29, 2019 - 4:00 - 6:00 PM AND Tuesday, July 30, 2019 - 8:00 AM - 1:00 PM
Lead Trainer - Ed Miller - Co-trainer - Eddie Hughes
There will be a charge of $40
Held in Eppley Recreation Center at the University of Maryland in College Park, MD
Please contact Ed Miller for more details: caefmilleriii@msn.com
Link to online Trainer Application form
FACILITATION SKILLS TRAINING FOR SWIM OFFICIALS TRAINERS
Must be a trainer candidate or current YMCA Trainer
Monday, July 29, 2019 - 1:00 - 4:00 PM AND Tuesday, July 30, 2019 - 8:00 AM - 1:00 PM
Lead Trainer - Ed Miller - Co-trainer - Eddie Hughes, Judy Sharkey
There is no charge for FST
Held in Eppley Recreation Center at the University of Maryland in College Park, MD
Please contact Ed Miller for more details: caefmilleriii@msn.com
SWIM OFFICIALS LEVEL I
For Certification or re-Certification
Tuesday, July 30, 2019 - 8:30 AM - 12:30 PM
Lead Trainer - Judy Sharkey
There will be a charge of $40
Held in Eppley Recreation Center at the University of Maryland in College Park, MD
Please contact Judy Sharkey for more details: jmsharkey@aol.com
SWIM OFFICIAL LEVEL II -
For Certification and Re-Certification (must currently hold a Swim Level I certification for Level II Certification or Level II Re-Certification every 3 years)
Tuesday, July 30, 2019 - 8:30 AM - 12:30 PM
Lead Trainer - Chris Jung
There will be a charge of $40
Held in Eppley Recreation Center at the University of Maryland in College Park, MD
Please contact Chris Jung for more details: chrisleexx@aol.com
2019 Long Course - 9 days ago
Travel Assistance for Athletes
(Click link)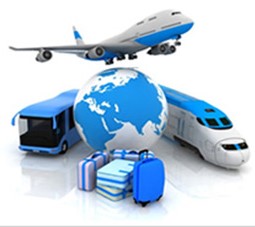 DEADLINE: 7/13/2019:
YMCA of the USA (Y-USA) recognizes the commitment a swimmer makes to training and competing in swimming and diving competitions. We realize the financial strain these competitions can have on families. The YMCA of USA hopes to alleviate some of the financial pressures associated with participation by making financial assistance available to the parents/athlete to help support an athlete on local YMCA Financial Assistance with traveling to National Competitions (transportation and housing costs only)
....More
2019 Long Course - 10 days ago
Backstroke Wedges
(Click link)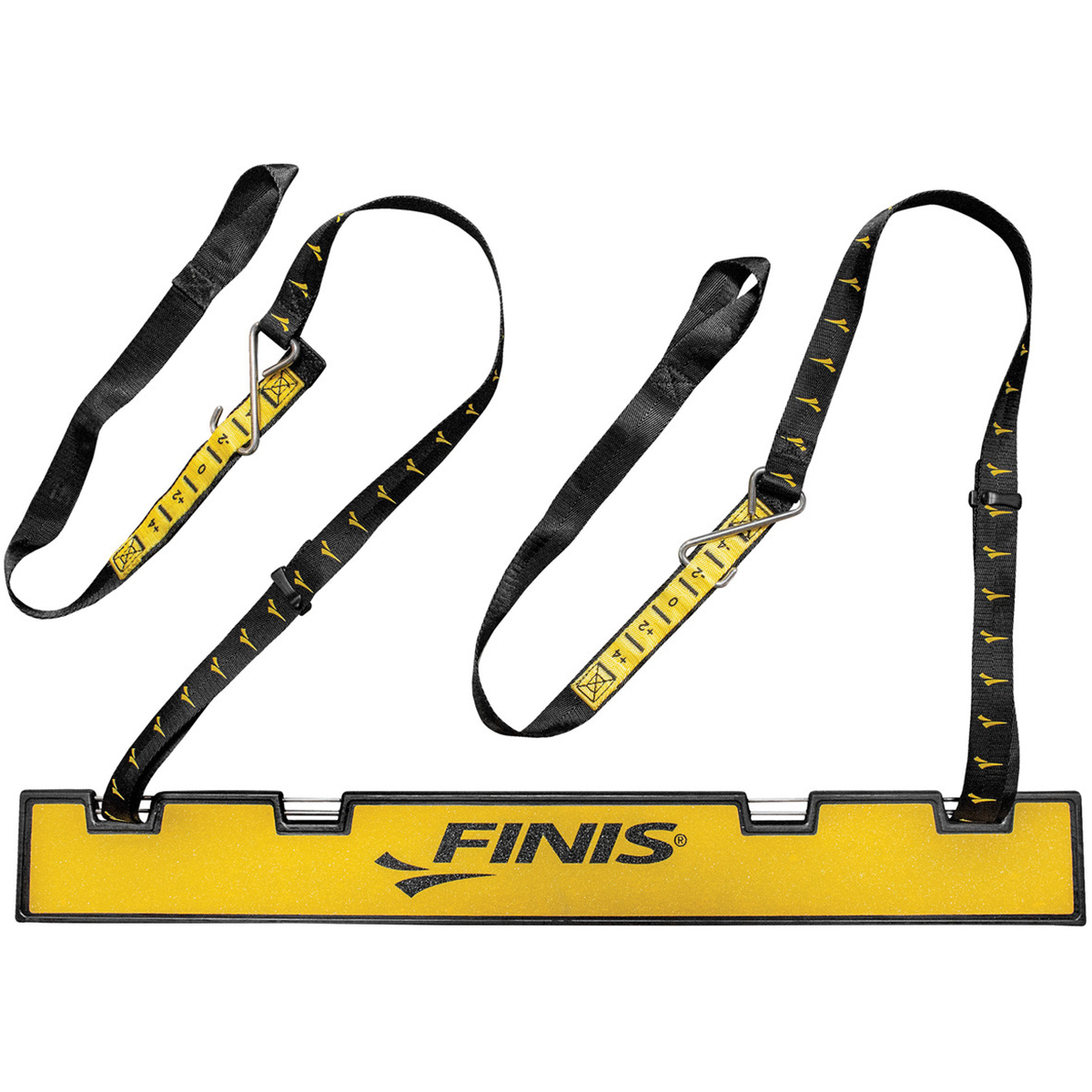 In response to our request, the University of Maryland has installed Backstroke Wedges in the Eppley Aquatic Center pool. The wedges are available at both ends of the 50 meter pool. Please watch this video to become familiar with the operation of the FINIS Backstroke Wedge
....More
2019 Long Course - 12 days ago
Meet Forms-EXTRA
(Click link)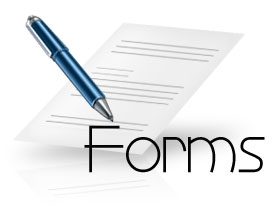 These forms are automatically generated during the Online Entry process. These templates are provided in the event you did not receive them during your Meet Entry process
....More
2019 Long Course - 12 days ago
College and University Recruiting Coaches

College/University coaches are welcome at all YMCA National Swimming and Diving Championships. We encourage you to come and see the talent that can be the future of your swimming team.
We do request that all college coaches check-in at meet registration with their business card or school identification and a photo ID.
You will receive the following:
Complimentary Admission
Complimentary Session Heat Sheets

A listing of all attending teams, coaches and swimmers
To pre-register, send an email to Tom Warrick, twarrick@comcast.net. Include your name, email address, phone number, and the name of your University/college
2019 Long Course - 12 days ago
Volunteer Photographers
(Click link)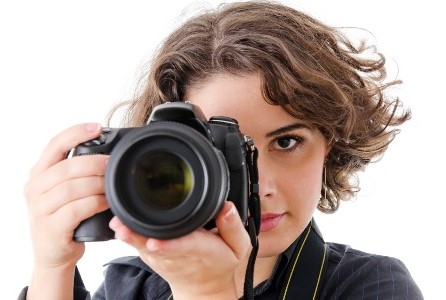 To cover the Championship and provide pictures, volunteer photographers are needed. If you are interested, and willing to take picture to post on our web site during the Championship, please read and complete the linked application form. Note: Form is a Microsoft WORD document
....More
2019 Long Course - 12 days ago
YMCA Long Course Nationals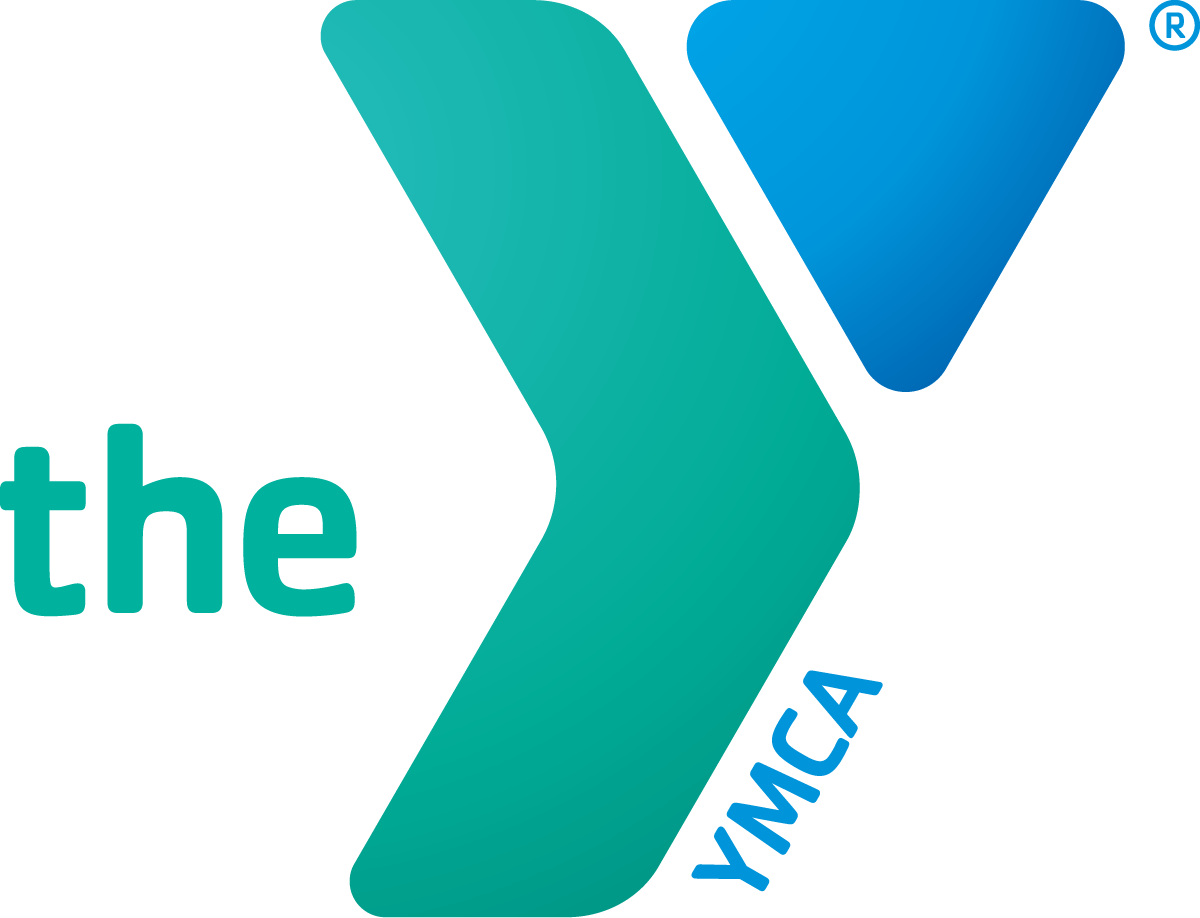 Site Announcement
Following the completion of the 2018 YMCA Long Course National Championship Meet, the YMCA of the USA and the Meet Committee have been working to identify the best location for the 2019 meet. We explored multiple options, and a number of facilities were contacted and a group of meet volunteers and Y staff conducted site visits at potential facilities.
We understand the frustration the delay in announcing the dates and location has been for all concerned. That being said, the YMCA is committed to running an excellent, safe, efficient and rewarding event for the athletes, coaches, families and volunteers, and we wanted to make a decision based on high confidence that a facility would be fully able to partner with us to do so.
We are now able to announce that the
2019 YMCA Long Course National Championship Meet will be held July 30 through August 3 (Tuesday - Saturday) at the University of Maryland - Eppley Recreation Center in College Park, MD.
Much due diligence has been done to identify solutions to problems which occurred last year. This year changes will include:
An aggressive turnover of air within the facility
Showers on Deck for swimmers to use prior to entering the pools
A larger Athlete Village
An updated Audio System to improve clarity for announcements (on the deck and in the spectator stands)
Backstroke Ledges
Tuesday start for meet in order to accommodate additional entries from meets occurring on the preceding weekend.
We hope you will join us this summer for the 34th YMCA Long Course National Championship Meet.
2019 Long Course - 12 days ago
Hotels
(Click link)

Y-USA is pleased to announce a large selection of hotel options with varied room rates. With affordability in mind, we have partnered with the local hotel community to lower overall travel costs for participants, their families and coaches. Please note the deadline to reserve the rooms at these reduced rates may vary from hotel to hotel. Please plan to reserve your room no later than June 25.
We are also exploring dorm housing options with the University. Please check back in a few weeks for an update.
....More
2019 Short Course - 32 days ago
Come Join us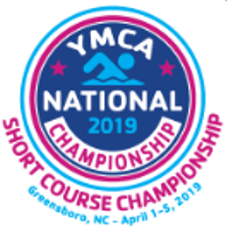 Come join us in Greensboro, NC,
April 1-5
for the 2019 YMCA Short Course Nationals. The venue is the
Greensboro Aquatics Center
located at 1921 W Gate City Blvd, Greensboro, NC 27403.
With over
1,400 swimmers
expected, the 2019 championship is not only an exposition of outstanding swimming competition but also a celebration of achievements by these young athletes. Join us and experience a
world-class swimming
venue, enjoy the antics of the "infamous"
YMCA GateGuys
, meet an
Olympian
at the
Athlete Party
, and dance and sing to the "Y.M.C.A." song. And let's not forget the
Parade of Athletes.
And if this is not enough, meet four college/university swim coaches who will provide insight into the
college recruiting process
. Watch all-day swimming with morning prelims, afternoon time trials, and evening finals. Purchase
commemorative apparel
. Get an autograph from (and maybe even a picture with) an Olympian.
2019 Short Course - 32 days ago
Officials Picture
(Click link)
2019 YMCA Short Course National Officials Picture. Thank you for volunteering
....More