2019 Short Course - 35 days ago
Come Join us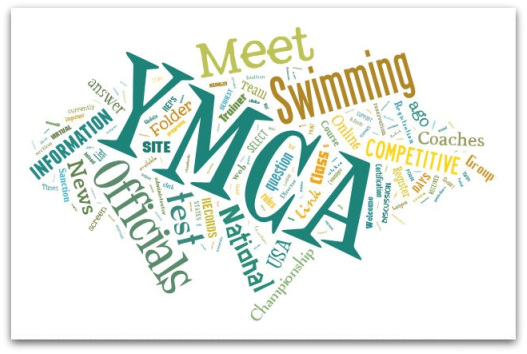 Come join us in Greensboro, NC,
April 1-5
for the 2019 YMCA Short Course Nationals. The venue is the
Greensboro Aquatics Center
located at 1921 W Gate City Blvd, Greensboro, NC 27403.
With over
1,400 swimmers
expected, the 2019 championship is not only an exposition of outstanding swimming competition but also a celebration of achievements by these young athletes. Join us and experience a
world-class swimming
venue, enjoy the antics of the "infamous"
YMCA GateGuys
, meet an
Olympian
at the
Athlete Party
, and dance and sing to the "Y.M.C.A." song. And let's not forget the
Parade of Athletes.
And if this is not enough, meet four college/university swim coaches who will provide insight into the
college recruiting process
. Watch all-day swimming with morning prelims, afternoon time trials, and evening finals. Purchase
commemorative apparel
. Get an autograph from (and maybe even a picture with) an Olympian.
2019 Short Course - 35 days ago
Handbook/Meet Invitation
(Click link)
The 2019 YMCA Short Course Nationals Championship Handbook (Meet Invitation) provides information for Coaches, Swimmers and Parents to prepare, enter, attend, and compete in the championship. The Handbook is a must-read for everyone attending the Championship.
....More
2019 Short Course - 36 days ago
Officials/Timers Invitation
(Click link)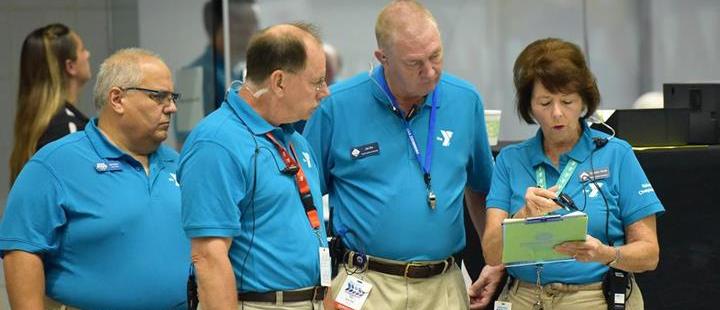 Officials and Timers: You are cordially invited to help us at the 2019 YMCA Short Course Swimming Championship Meet.
To properly conduct a championship meet of this magnitude requires a large number of officials to staff the deck each day. There is a need for YMCA Level I, YMCA Level II, and/or USA-S Officials each day at Preliminaries, Time Trials, and Finals. All officials attending the meet are strongly encouraged to sign up to work at this meet.
Timer positions may also be available depending on the number of swim official volunteers. If you are experienced in timing, but are not a Certified Swim Official and would like to volunteer, we encourage you to do so.
The link for this article is an online pre-registration form. Fill-in the form and it will be submitted to Robert Menck at rmenckiii@gmail.com, the Officials Coordinator for the meet
....More
2019 Short Course - 39 days ago
Event File for Main Championship Events
(Click link)
Event file including entry qualifying for main championship events.
Note: Time Trials will be a separate event file, separate meet, and separate Online Meet Entry submission link
....More
2019 Short Course - 39 days ago
Coach of the Year Nominations
(Click link)
YMCA coaches play a critical role in the cognitive, physical and social-emotional development of young athletes. By using swimming as a vehicle by which to promote achievement, relationships and a sense of belonging, coaches take a holistic approach to youth development. The lessons learned through swimming help an individual to thrive well beyond the pool.
The YMCA Swimming Coach of the Year Award is presented annually to the person who best exemplifies this approach to his or her role as a coach. The recipient intentionally strengthens the foundations of his or her community and actively promotes youth development, healthy living, and social responsibility. He or she maintains high standards for the YMCA's core values of honesty, caring, respect and responsibility.
Anyone can nominate a swim coach for his award: parent, swimmer, coach, YMCA professional, and/or swim official.
Forms and all supporting documents are due by March 1, 2019.
The recipient is selected by YMCA National Coaches Association Executive Committee and the YMCA of USA Swimming and Diving Council.
The recipient will be announced at the YMCA National Short Course Championship Meet. The recipient does not need to be present at the meet to be chosen to receive the award.
Please do not send multiple submissions by different individuals for the same coach if these individuals are all aware that the coach is being nominated. Please consolidate all the information into one submission, if possible.
....More
2019 Diving - 39 days ago
2019 YMCA National Diving Championship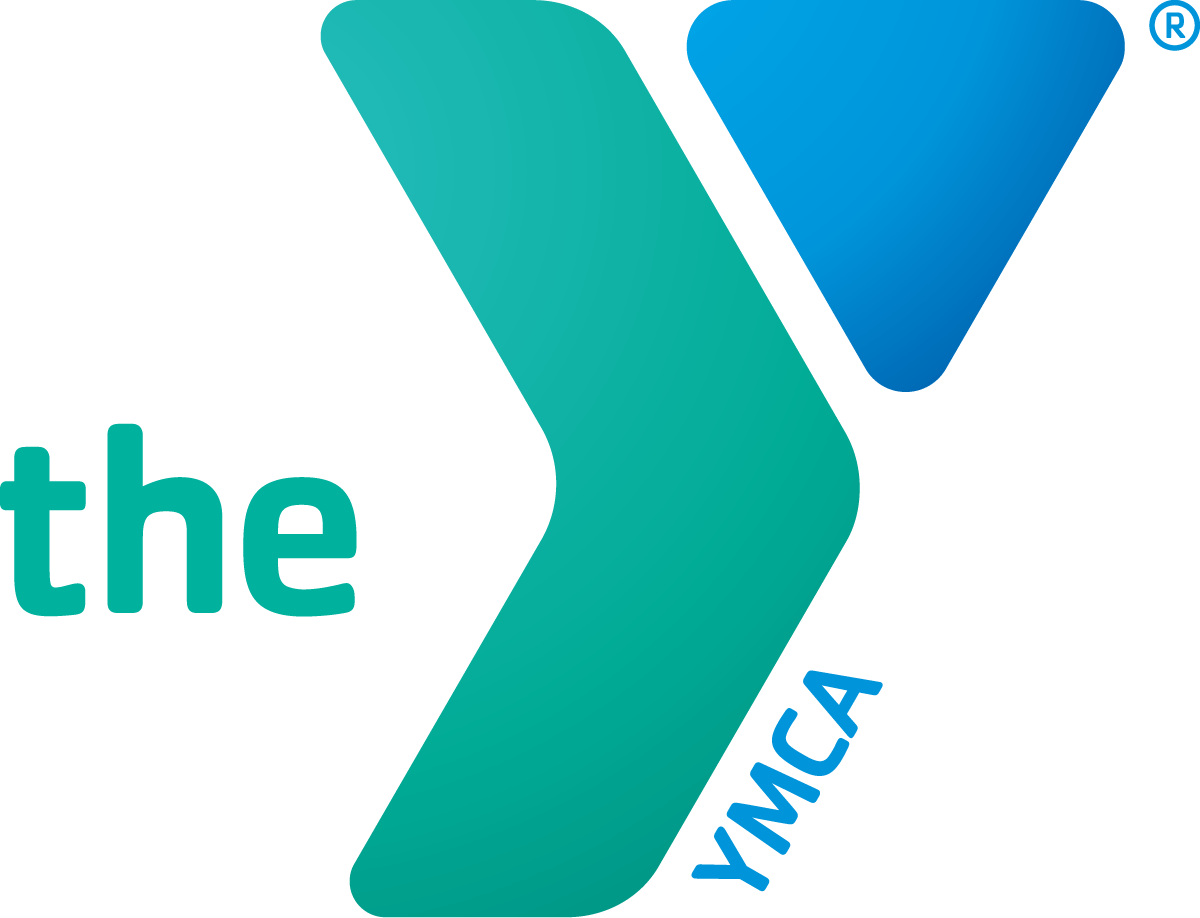 YMCA of the USA is pleased to announce the 2019 YMCA National Diving Championships will be held on April 10-14, 2019 at the Aquatic Complex in Coral Springs, FL. We look forward to providing an experience to girl and boy divers and their families that will last a lifetime!
2019 YMCA Masters - 45 days ago
2019 YMCA Masters National Meet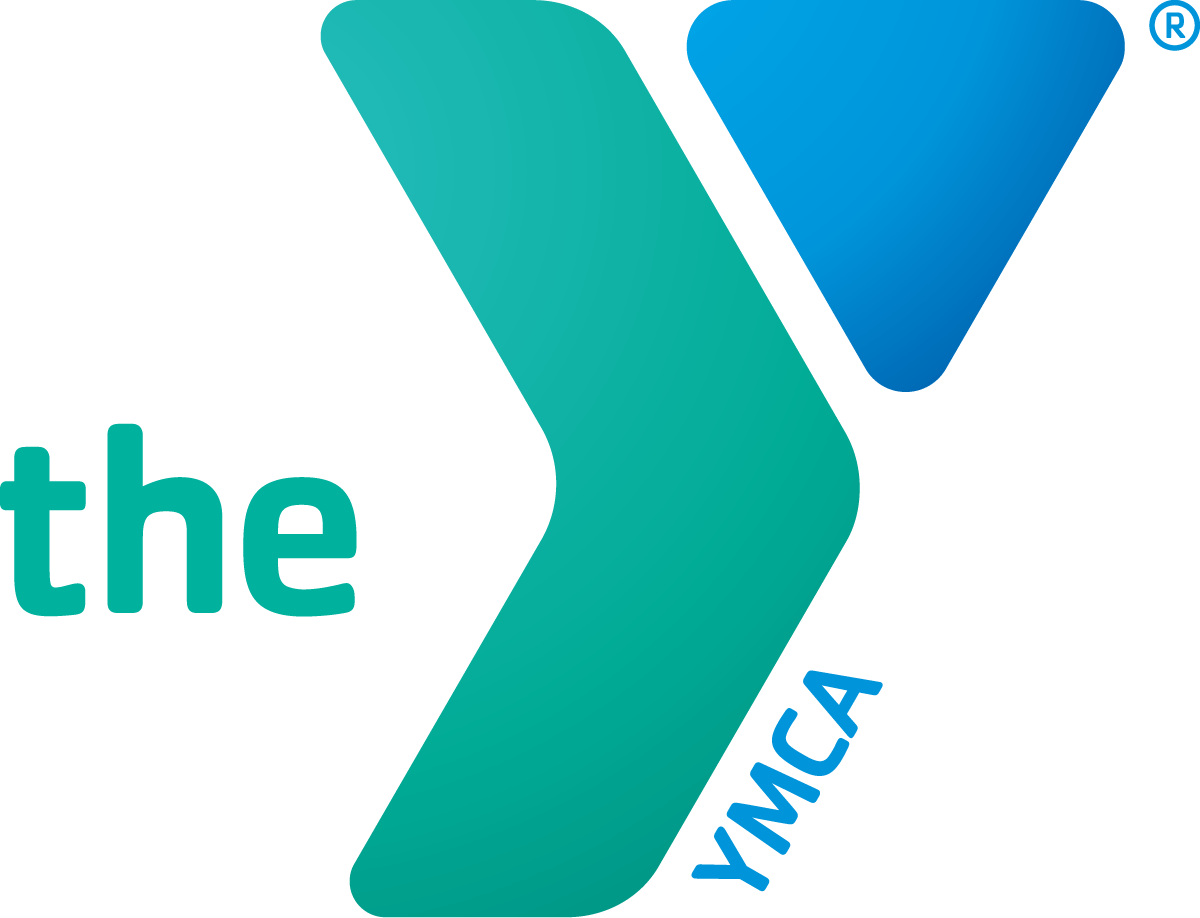 The YMCA of the USA is pleased to announce that the 2019 YMCA Masters National Meet will be held at the YMCA of Central Florida Aquatic Center in Orlando, Florida. The 2019 dates will be April 11-14, 2019
The YMCA of Central Florida is Florida's premier event complex and has a long tradition of hosting high level swimming and diving events. We look forward to working again with the committed staff of the YMCA of Central Florida's Aquatic Complex and our other local partners to provide a high-quality meet experience so that our athletes can achieve their full potential.
The YMCA of Central Florida is looking forward to welcoming YMCA athletes in the spring.
2019 YMCA Masters - 45 days ago
Masters Entries
(Click link)
Entries will be online with Club Assistant. Entry deadline is March 15, 2019.
When entering, choose your YMCA from the drop-down list. Please verify the address for your YMCA. If the address is missing, please supply the address.
....More